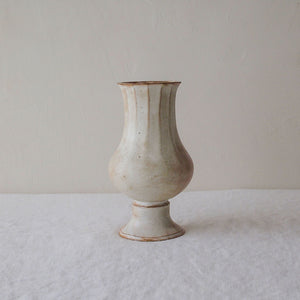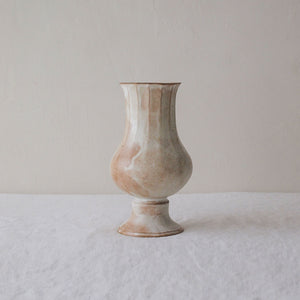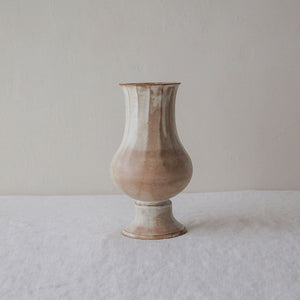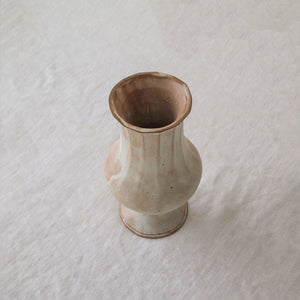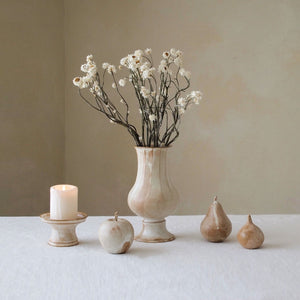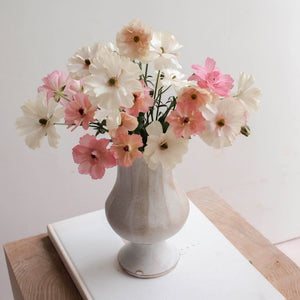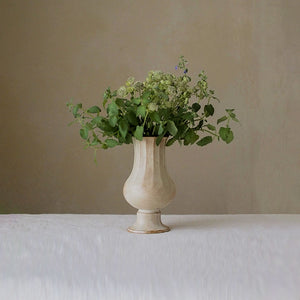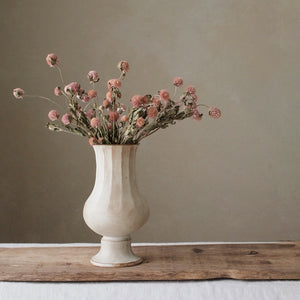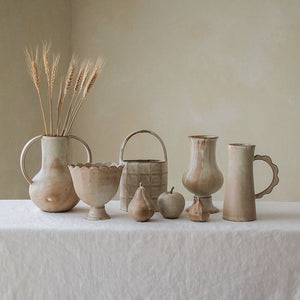 Product image 1
Product image 2

Product image 3
Product image 4

Product image 5
Product image 6

Product image 7
Product image 8

Product image 9
Product image 10
Product image 11

This flower vase has a classic form.

The top is decorated with a single gently beveled pattern.

※ Please note that each piece will have a slightly different finish, and that you cannot choose the shade, pattern, or shape.

 ~ About the Latte Series
The beige-to-white gradation and pattern are the characteristics of this series. The surface of this series has a matte, smooth feel, giving it a soft atmosphere.
・Size: W12cm  H20cm 
・Weight: 1000g
・Material: earthenware
※ You can change the display of currency
Please change from the top bar for the desktop or the button at the bottom of the page for the smartphone.
※Delivery + Payment + Return
・Shipping costs vary by the product's weight and the shipping method.
・Please select the shipping method you prefer when you pay.
・Duties and taxes may apply in addition to the product price and shipping charges, and these fees will be borne by the customer and paid to your home country.
・Please keep in mind that we cannot accept any return and exchange on orders.
Please contact us if you have any questions about shipping.